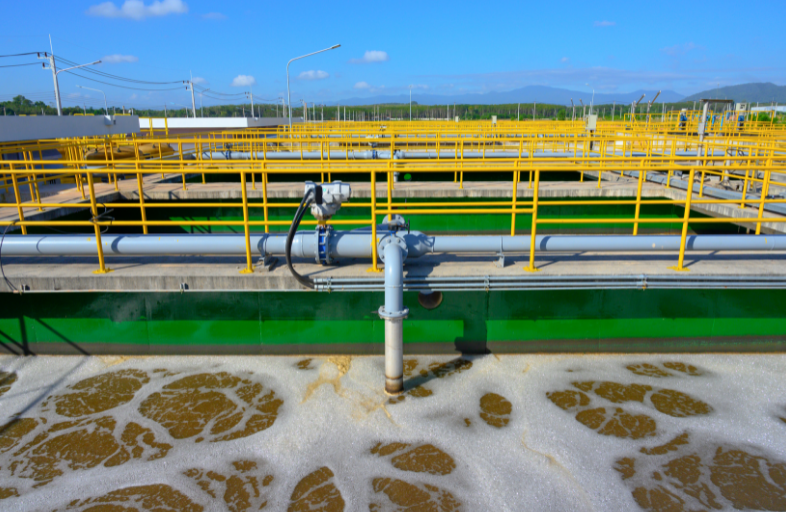 When the Urban Waste Water Treatment Directive 91/271/EEC (UWWTD) was introduced twenty years ago, the majority of the European Mediterranean cities, even of economically advanced countries, had totally inadequate waste water treatment plants, polluting through their sewage the Mediterranean Sea. The implementation and enforcement of the UWWTD, as evaluated recently, demonstrated effectiveness in reducing pollution, protecting the environment and health, and contributing to achieve the good status objectives of the Water Framework Directive 2000/60/EEC (WFD), the Marine Strategy Framework Directive 2008/56/EC (MSFD) and the Bathing Water Directive 2006/7/EC. It inspired improvements at national and regional Mediterranean level beyond the EU Member States, including through the Barcelona Convention.
MIO-ECSDE welcomed the European Commission's recent Inception Impact Assessment on the UWWTD, and encourages the Commission to come with a flexible but legislative action that also ensures balance between the most cost-effective solutions to protect human health and the environment and innovative alternatives.
In this spirit, MIO-ECSDE expects to find in a proposed new legislation not only the expansion of waste water treatment to capture the remaining, not considered in the UWWTD pollution sources, but also in making sure that new waste water treatment should obtain cleaner treated effluents, suitable to be reused in many vital uses in the water-scarce Mediterranean area and encourage innovation, extending from energy efficiency to energy production and nutrient recovery.
Apart from directly contributing to the EU consultation process on the revision of the UWWTD, MIO-ECSDE, wishing to be as constructive and focused as possible, prepared a position paper summarizing its observations on the identified problems that the revision aims to tackle and its comments on the objectives, policy options and announcements made by the Commission.
Read the position paper in English.
Read in French here