Biosphere Reserves are so much more than just protected areas. They are special places designed to demonstrate a balanced relationship between people and nature. Twenty six post-graduate students, young scientists and officers of Biosphere Reserves from Europe –mainly from southern European and other Mediterranean countries – had the unique opportunity to participate at a summer school and collectively unravel the multiple values of the Biosphere Reserves as 'laboratories' and 'catalysts' of Sustainable Development.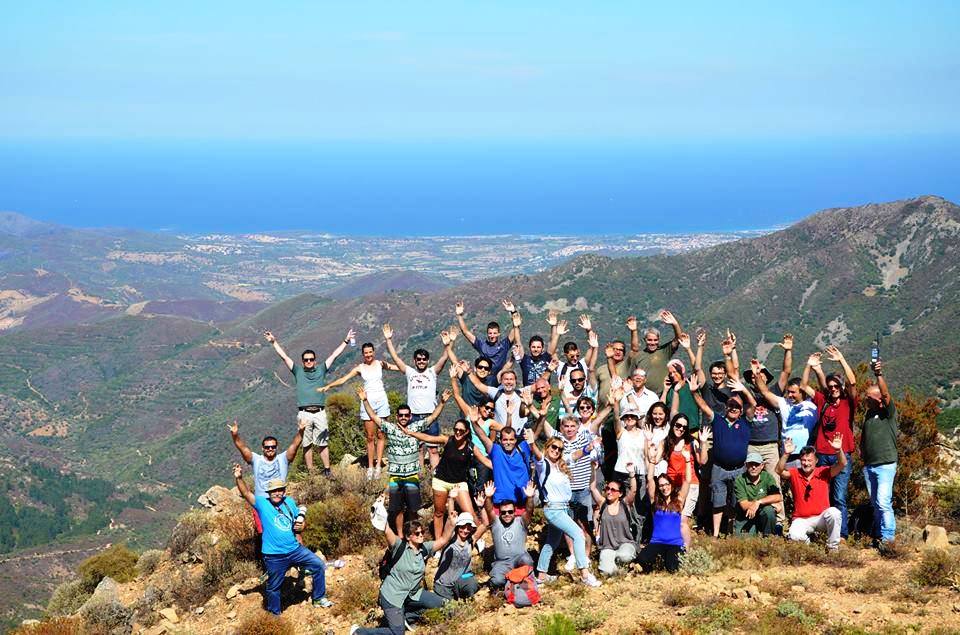 The Summer School on 'Integrated Management Approaches and Sustainable Tourism Strategies for Biosphere Reserves' was held in Sardinia, from 13 to 20 July 2017. It provided an intensive, multidisciplinary and experiential training aiming to develop the understanding and competences of the trainees on key issues related to interdisciplinary approaches to understanding and managing changes and interactions between social and ecological systems, including conflict prevention and management of biodiversity, with special emphasis on sustainable tourism strategies for Biosphere Reserves and/or other types of designated areas (protected areas, natural parks, etc.). In addition, the concrete case study of the Sardinian site of Tepilora, Rio Posada and Montalbo – nominated to become a MaB UNESCO Biosphere Reserve – was showcased, allowing participants to grasp the underlying steps for a successful nomination and brainstorm on key recommendations for the sustainable management of Biosphere Reserves.
The Summer School was co-organized by the UNESCO Regional Bureau for Science and Culture in Europe; the UNESCO Chair and Network on Sustainable Development Management and Education in the Mediterranean of the University of Athens; MIO-ECSDE and especially its Educational Initiative MEdIES; and the Tepilora, Rio Posada and Montalbo Biosphere Reserve and the Tepilora Regional Park.
Find more info here