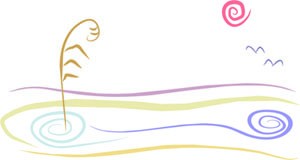 A new training material on EE/ESD in Protected Areas targeted to staff of EE/ESD division of the Ministry of Education, of Environmental Education Centers and Management Bodies of Protected Areas of Greece, has been developed in Greek by MIO-ECSDE, within the framework of the EPEAEK II programme 2007-2008 and with the support of the Greek Ministry of Education.
View on line this training material here
An English version of this material has also been developed based on the initial Greek version and has been thoroughly amended and enriched in order to accommodate specificities of South Eastern European and Mediterranean countries. This material is expected to be published within 2010.
For more information click here