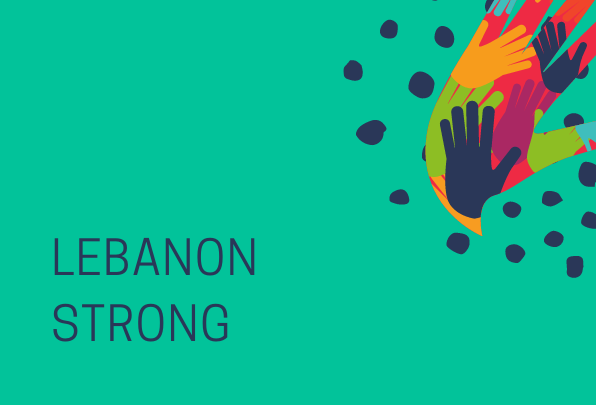 MIO-ECSDE is proud of the initiatives of our Lebanese members following the devastating blast at the port of Beirut on the 4th of August 2020 that killed more than 178 people, left more than 6,500 injured, 300,000 people homeless (WHO). Some highlights, without undermining other contributions, are:
DPNA Association dispatched 200 volunteers to the affected area for clearing debris and cleaning and for assessing citizens' needs. It also set up collection centers in other Lebanese cities for food, clothes and hygiene products to be donated to affected communities.
HEAD organization set up a hot food kitchen providing meals twice a day for over 600 persons. A fundraising dinner for St. George hospital Beirut was also organized in New York.
"Beirut Explosion Emergency Disaster Relief" is a fundraising campaign launched in the U.S. to support Baldati's "Green Energy Program" with the aim of providing PV panels, solar chargers, inverters, batteries, cables, etc. to provide emergency electricity to the most affected areas in Lebanon.
Makhzoumi Foundation activated several hotlines (for psycho-social support and for a call for volunteers) and mobilized a Mobile Medical Unit (MMU) to offer emergency support and first aid. A Yalla Nefroz Truck collected tons of glass, wood and stones. Efforts were made to provide solace to traumatized children of Beirut. Read more in the Foundation's Situation Update Briefing Report.
Read this in French here