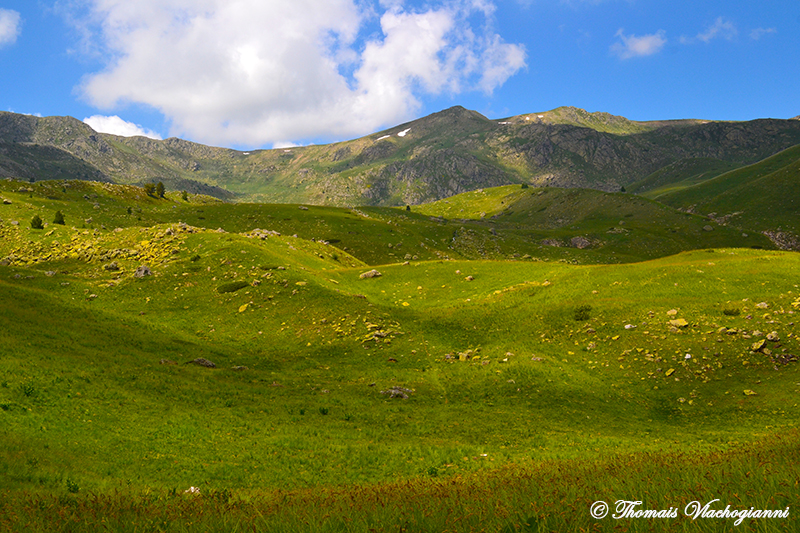 Significant advances towards safeguarding the Drin River Basin were discussed at the 17th Drin Core Group meeting organized in Pristina from the 30th to the 31st of May 2019. The Drin River Basin is beyond any doubt one of the most important freshwater biodiversity hotspots of Europe; its intrinsic value is priceless. All Drin riparian countries rely on the extended Drin River Basin waters and their robust state as an economic resource. Since the first Drin Core Group held in 2010, all members of the Group, including MIO-ECSDE, have been working closely together in order to ensure the coordinated and integrated management of the shared water resources in the basin.
Under the 'Drin Coordinated Action' process, over the last two years a comprehensive transboundary diagnostic analysis has been carried out in order to facilitate informed, effective and strategic management actions. Six thematic reports have been elaborated, shedding light on different issues affecting the Drin River Basin and addressing the following themes: biodiversity, pollution, hydrology, institutional and legal settings, socio-economic aspects, and the water-food-energy-ecosystems nexus. The findings of the thematic reports identify as key transboundary issues affecting the Drin River Basin: the deterioration of water quality; biodiversity degradation; variability of the hydrological regime; sediment transport and climate variability and change.
The 17th Drin Core Group meeting was a stepping stone with regards to the sustainable future of the extended river basin, as a comprehensive draft of the Drin Strategic Action Programme aiming to guide the Drin Riparians to address the key transboundary issues has been elaborated. MIO-ECSDE actively participated at the discussions held and is looking forward to the next steps!
Read in French here