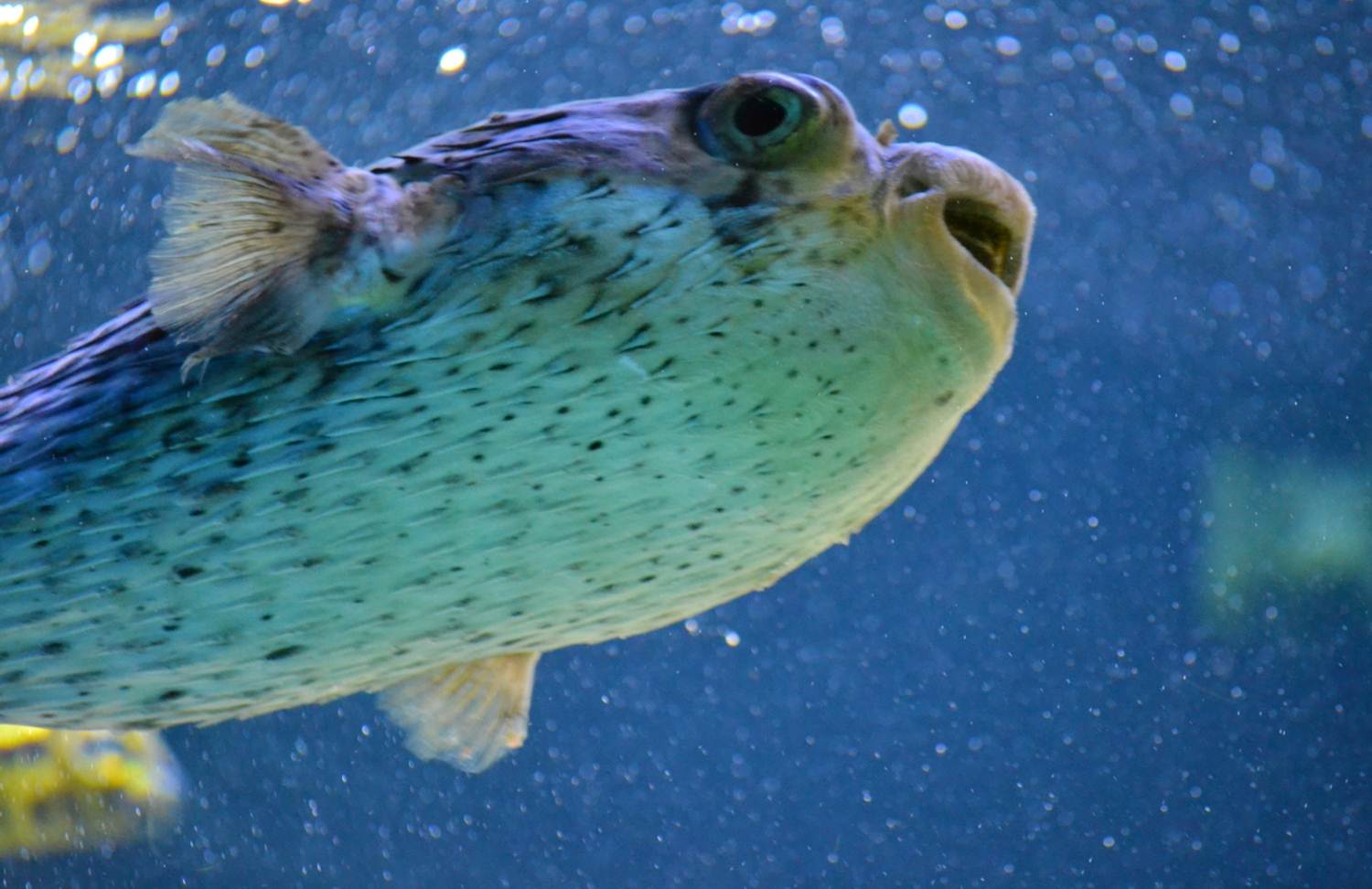 The Management Bodies of nine Mediterranean coastal and marine protected areas have joined forces with the INTERREG Med ACT4LITTER to combat marine litter. Marine litter has been acknowledged as a major threat in many Mediterranean Marine Protected Areas (MPAs) hampering the achievement of their conservation goals. Therefore, the MPA managers have committed themselves to concrete actions and within the ACT4LITTER they will work closely with MIO-ECSDE (Task Leader) in order to elaborate MPA-specific action plans for marine litter management in their respective MPAs.
The action plans will be developed through a step-by-step process with the engagement of all stakeholders in order to reflect the MPA-specific context and characteristics and define the priority measures towards preventing and mitigating marine litter effectively. The collective experience of the pilot MPAs will set the baseline for a common urgent response by Med MPAs through a joint governance scheme that will ensure the uptake of the ACT4LITTER results by other MPAs in the region.
The pioneering MPAs include the following:
the Kornati National Park (Croatia);
the Miramare MPA and the MAB-UNESCO Biosphere Reserve Miramare and coast of Trieste (Italy);
the MPA of Torre Guaceto (Italy);
the MPA Torre del Cerrano (Italy);
the Axios-Loudias-Aliakmonas Delta National Park (Greece);
the Ebro Delta Nature Park (Spain);
the MPA Cala Ratjada – Balearic Islands (Spain);
the Cabo de Gata-Níjar Natural Park/UNESCO Global Geopark – Andalucia (Spain);
the Strunjan Landscape Park (Slovenia).
ACT4LITTER aims to facilitate efforts for tackling marine litter in Mediterranean MPAs through the development of effective and targeted measures towards reaching their conservation objectives via an ecosystem-based approach. ACT4LITTER is an 18-month-long project funded by Interreg Mediterranean and implemented by the Catalan Waste Agency – Regional Activity Center for Sustainable Consumption and Production (Lead Partner), the Sant' Anna School of Advanced Studies, MedPAN – Network of Marine Protected Area Managers in the Mediterranean and MIO-ECSDE – Mediterranean Information Office for Environment, Culture and Sustainable Development.
https://act4litter.interreg-med.eu/
For more info contact: Thomais Vlachogianni, ACT4LITTER Task Leader at vlachogianni(at)mio-ecsde.org