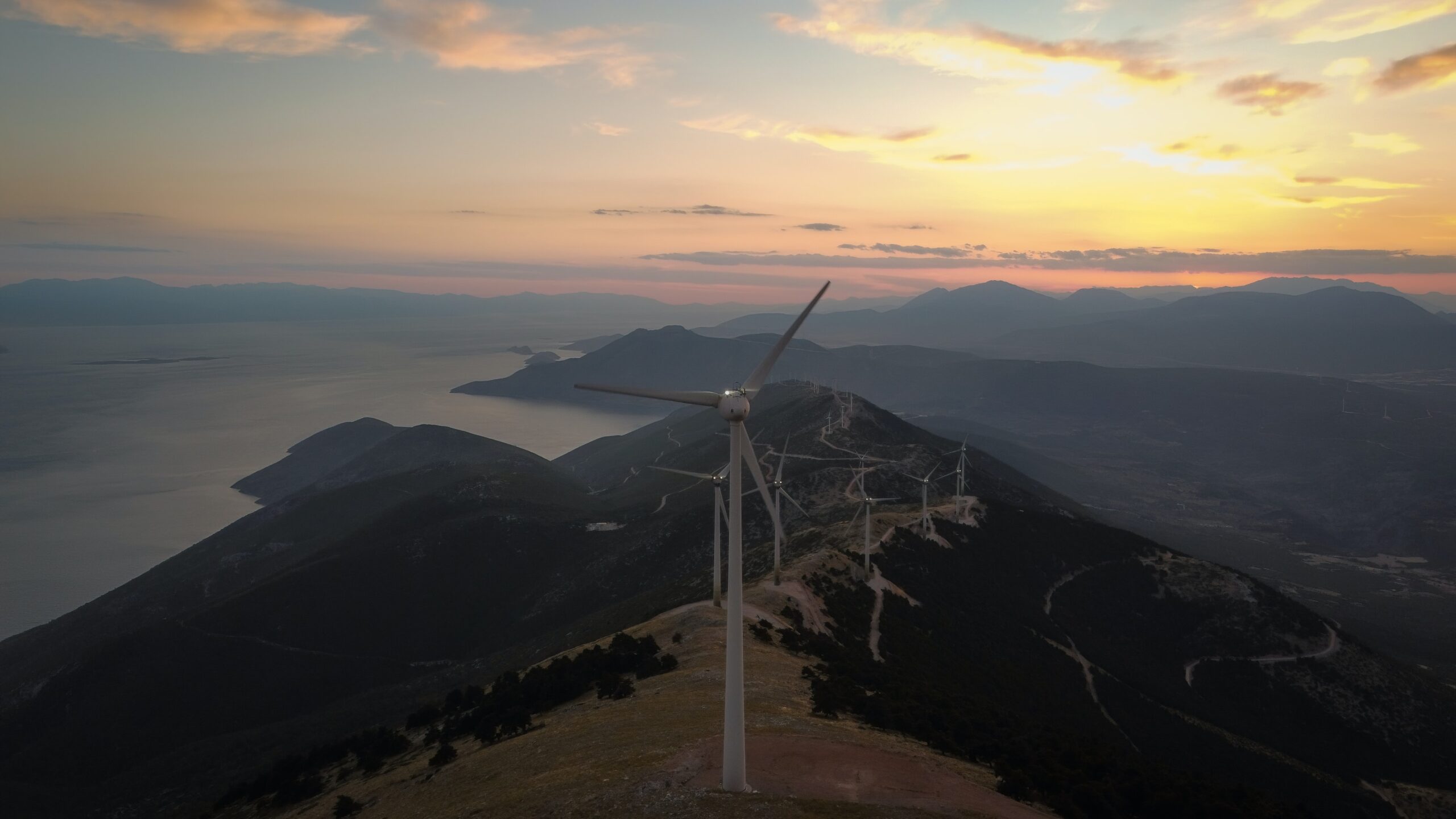 Curbing climate change and reversing biodiversity decline are two of the greatest challenges modern societies face, and both are particularly relevant to the Mediterranean: a biodiversity hotspot which is more subject to global warming than others. In parallel, the recent war in Ukraine is accelerating Europe's reckoning over gas — very much affecting countries' energy transitions, not necessarily in the direction of decarbonizing their economies and mitigating climate change. The direct and indirect impacts of this war on energy systems and security within and outside the EU, may strongly affect and differentiate energy policies and planning with immediate, medium or long-term implications on environmental policies and relevant investments.
At the same time, we observe fast-tracking of renewable energy projects – with nature protection aspects apparently neglected in the process – as well as a rising number of renewable energy installation projects that are in and around vulnerable natural and cultural heritage sites of the region, placing a threat for biodiversity that we need to abate.
Wind energy is one of the most developed renewable energy types, both at global and regional level. Yet it is also controversial, regarding its impact on biodiversity and the landscape. Answering to the many concerns raised by the Mediterranean environmental civil society, MIO-ECSDE prepared a policy paper on how the Mediterranean's transition to wind energy can be addressed wisely and in a participatory way, at minimum cost to biodiversity conservation, so as not to negatively impact ecosystems and their capacity to effectively support biodiversity.
Although MIO-ECSDE strongly supports an acceleration in the deployment of renewable energy production to decarbonize Mediterranean economies by 2040 in order to achieve the commonly agreed UN 2030 Agenda for Sustainable Development, it stresses that this should come at a minimum cost to protected ecosystems and local communities. This position is based on literature and policy review, interviews with experts, and wide consultation with our member organizations and other stakeholders, as well as on the insights of MIO-ECSDE's experience in leading a group of experts on a feasibility study aiming to examine to what extent the area of South Evia Island, an area of high density of wind turbines in Greece, is suitable and could meet the criteria to be designated as a Biosphere Reserve of the MAB/UNESCO Programme.
The position paper outlines the potential challenges and solutions related to a broad spectrum of environmental and social impacts of wind energy technologies and concludes with some key recommendations to ensure that the aggregated effects of wind energy development are sufficiently considered, so as not to impact ecosystems negatively, or disrupt the components of a just and equitable energy transition.
Read the full policy paper in English.
Read the 2-page Summary of the policy paper in English and in French.
Read in French here.