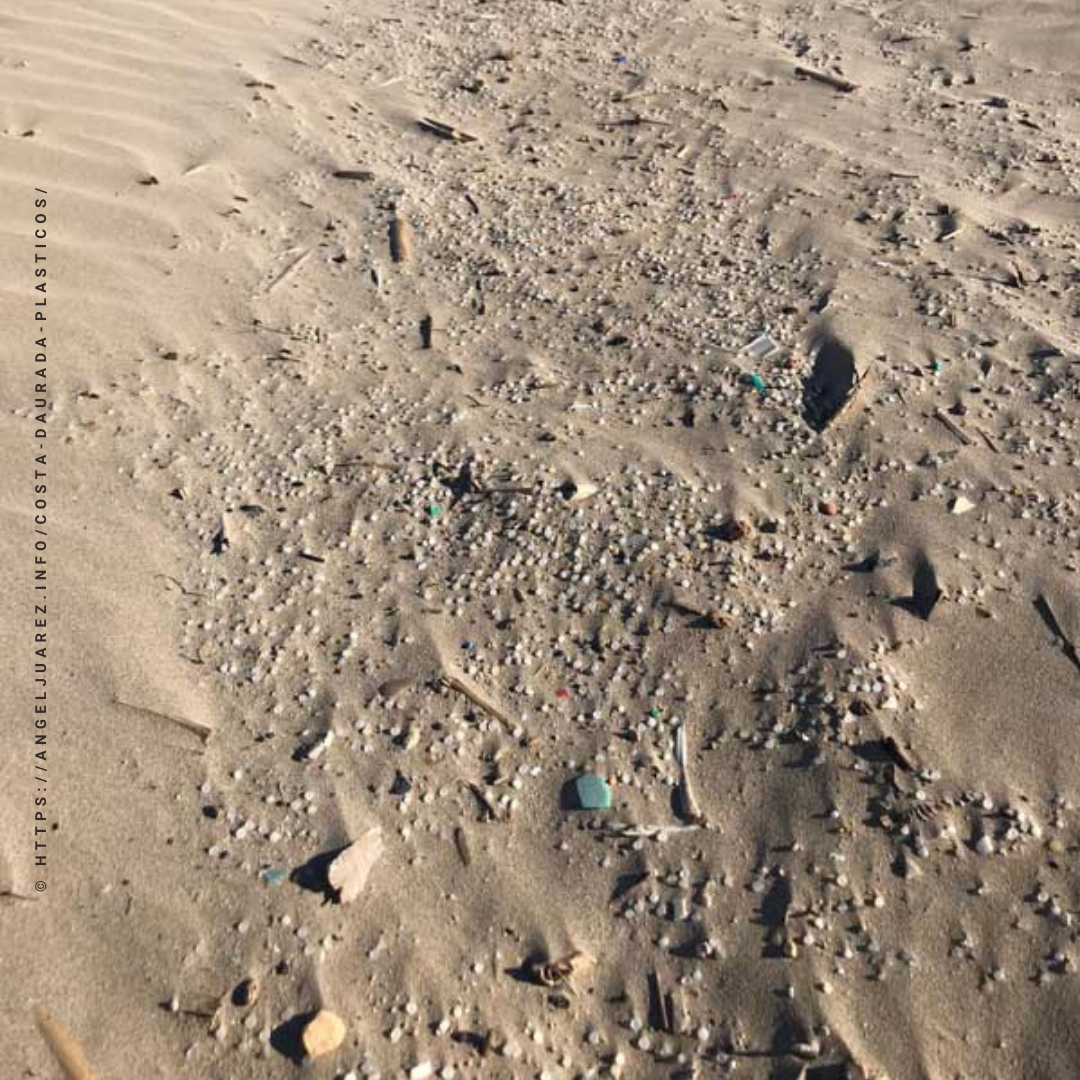 The environmental and ecological pressures on the Tarragona coastline are getting worse according to Mare Terra Fundació Mediterrània, a MIO-ECSDE member organization.
Angel Juarez, the President of the organization, in his article "The Costa Daurada, a sea of plastics" shares his organization's concerns based on their cumulative 20-year experience in the area and the findings of recent studies.
Microplastics are on the increase. Plastic clothing fibers are found in sediments that reach the coast from torrents, streams, and sewage. This summer, only on Pineda beach, tens of millions of pellets (small polypropylene balls of about two millimeters in diameter) were found. These pellets are produced by the local petrochemical industries or are transported and used as raw material.
Mare Terra calls for full transparency and eco-social responsibility from both administrations and companies. The problem is not new but it is now urgent to act against plastic pollution in Tarragona and the Mediterranean.
Read this in French here