Since 2019, Global Footprint Network (GFN) has been a strategic partner in the project EUSTEPs (Enhancing Universities' Sustainability TEaching and Practices) co-funded by the Erasmus+ Programme of the European Union.
EUSTEPs was carried out under the leadership of Aristotle University of Thessaloniki, by the strategic partnership between four European universities (University of Siena, University of Aveiro, Universidade Aberta and Aristotle University of Thessaloniki) and the non-governmental organisation Global Footprint Network, the custodian of the Ecological Footprint methodology. The project has worked to educate European university students and the wider academic community about the complexity of sustainability and its interdisciplinary nature in an engaging and captivating manner. It also supported the assessment and reduction of the environmental impact of EU Higher Education Institutions (HEIs) through a collaborative experiential approach based on an innovative application of the Ecological Footprint.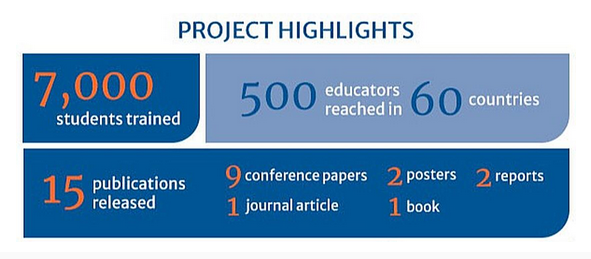 GFN celebrated the International Day of Education that took place on the 24th of January 2023 by sharing some highlights of the project and promoting the tools that were developed by the partners:
Because of its close relevance to MIO-ECSDE's work on Education for Sustainable Development, the Chairman Prof. Scoullos participated remotely as a Keynote speaker in the EUSTEPs 4th Multiplier event that took place on the 13th of July 2022.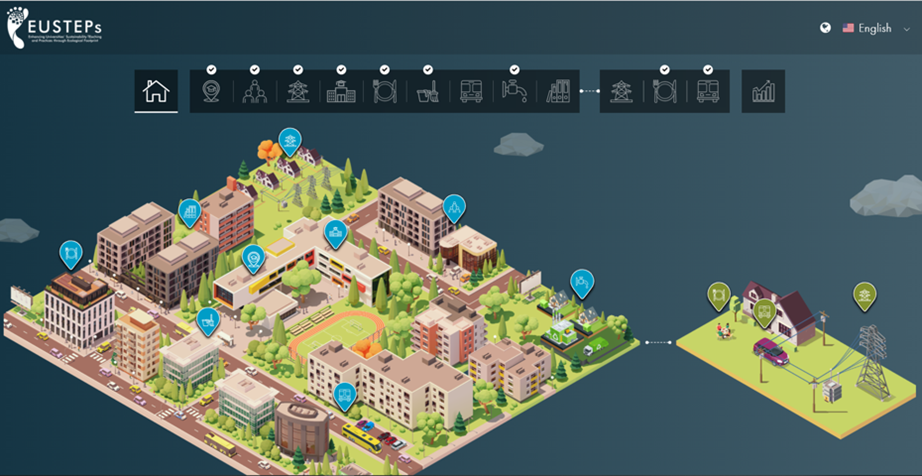 Read in French here