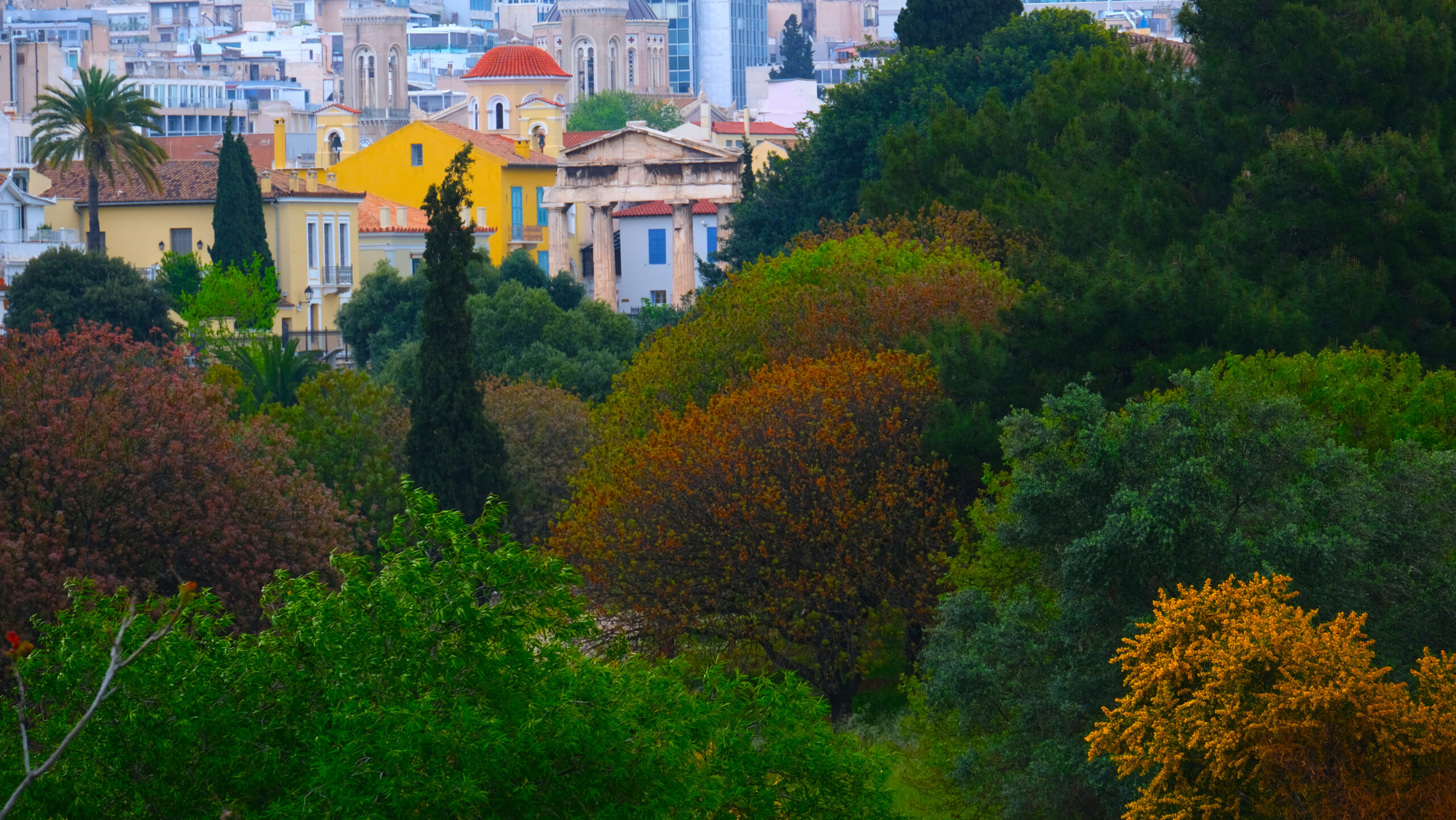 More than 30 signatories, among which MIO-ECSDE, have sent today an open letter to European Commission's Executive Vice President Frans Timmermans, and Commissioners Thierry Breton and Virginijus Sinkevičius calling for the delivery of a strategy for a sustainable built environment to support the European Green Deal and meet EU climate goals.
The letter was sent on 11 March 2021, exactly one year after the release of the Circular Economy Action Plan; one year on no strategy for sustainable buildings has been presented, nor is it expected this year as planned. At the moment, the European Commission is even openly questioning its intentions to go ahead with this strategy. This has triggered 31 organisations to call for an ambitious EU Strategy for a Sustainable Built Environment to be published by the end of 2021, in line with commitments set in the Circular Economy Action Plan.
Such strategy is essential to tackle the substantial impacts of EU buildings and the construction industry, which account for an estimated 50% of energy consumption, 36% of CO2 emissions, 50% of raw materials, and 33% of waste and water use.
Some of the key messages of the letter are:
The substantial impacts of the construction sector need to be addressed as soon as possible for the EU to meet its climate goals in 2030 and 2050 respectively.
In order to accelerate the uptake of sustainable and circular building solutions, and generate adequate investment, the construction value chain as a whole, needs visibility and a clear commitment by the EU to develop a coherent legislative framework.
This strategy is needed to drive sustainability, in part through circular economy practices, and tackle the impacts of buildings and the construction sector.
Citizens and stakeholder groups now all need clarity and strong coordination from the European Commission – a strategy to deliver a comprehensive approach to sustainability of the built environment.
Read in French here