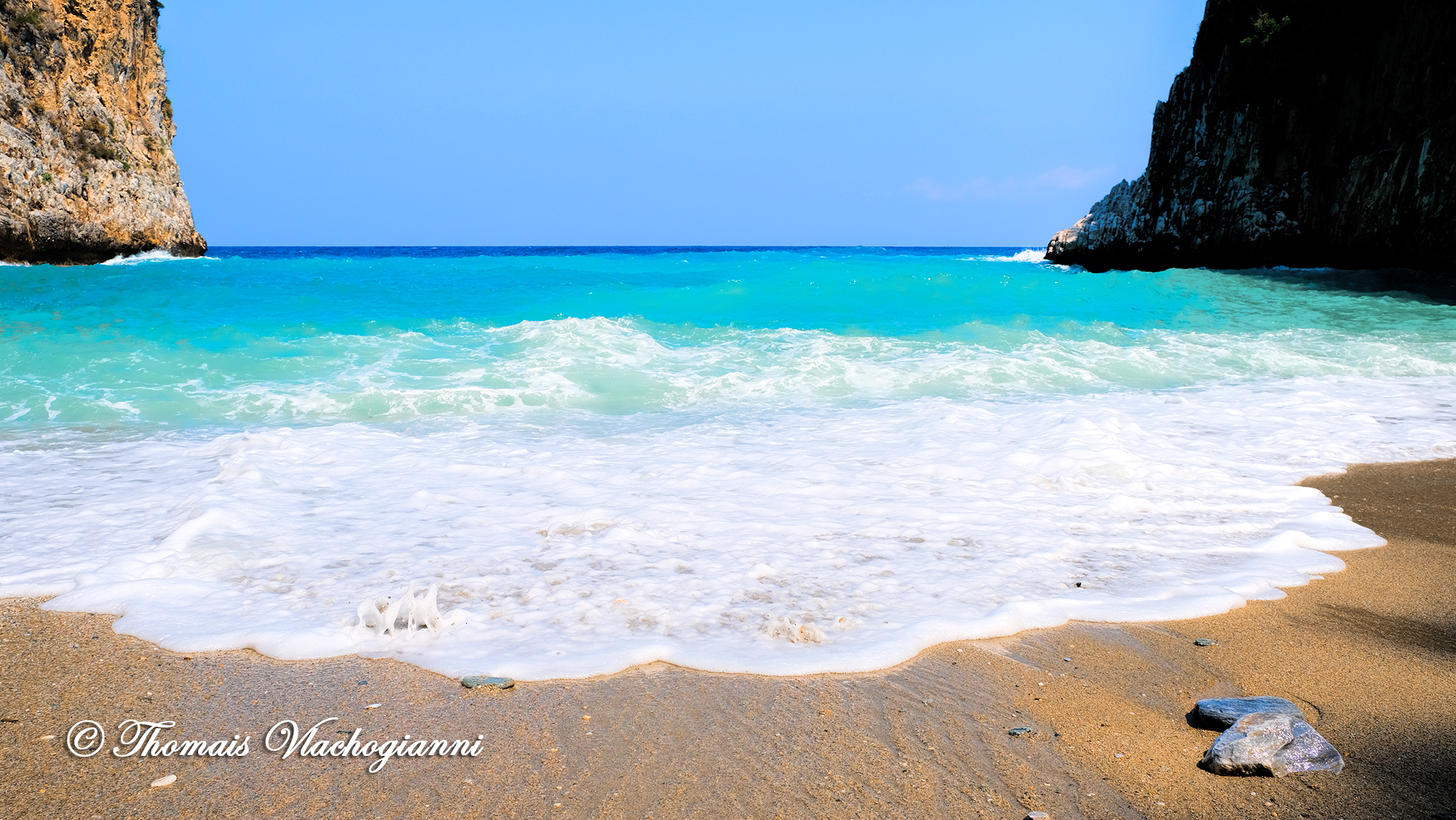 UNEP/MAP Focal Points met in Athens on 10-13 September 2019 to examine measures on curbing pollution, protecting biodiversity and stimulating blue growth in the Mediterranean region. MIO-ECSDE, attended as it does every two years the Focal Points meet, a few months before the biennial meeting of the Contracting Parties (COP) to the Barcelona Convention.
The meeting had to tackle a huge agenda and discussed several draft decisions to be submitted for adoption to the 21st COP that will take place on 2-5 December 2019 in Naples, Italy, such as six new regional plans to reduce or prevent marine pollution from land-based sources; new standards and guidelines to curb pollution addressing dumping, offshore and land-based sources; guidelines on Adopt-a-Beach activities aimed at curbing marine litter and on phasing out single-use plastic bags; a set of regional measures aimed at supporting the development of green and circular businesses and stimulating demand for sustainable products; a mid-term evaluation of the Mediterranean Strategy for Sustainable Development (2016–2025) and of the Regional Action Plan on Sustainable Consumption and Production in the Mediterranean; and many more.
A draft road map for the possible designation of the Mediterranean Sea as an Emission Control Area (ECA) for Sulphur Oxides (SOx) under Annex VI of the International Convention for the Prevention of Pollution from Ships (MARPOL) was also discussed.
The range of activities undertaken by the secretariat in supporting the Contracting Parties was impressive. However, can countries keep up? Many countries were not as well prepared for the meeting as one would expect. The slow pace of ratification of some of the protocols of the Convention, unmet reporting obligations that hamper effective monitoring of trends and progress, and lack of clarity in how individual EU Member States participate in the Convention raise concerns for MIO-ECSDE and for several other observer organizations.
More details about the meeting can be found here.
Read this article in French here