Afte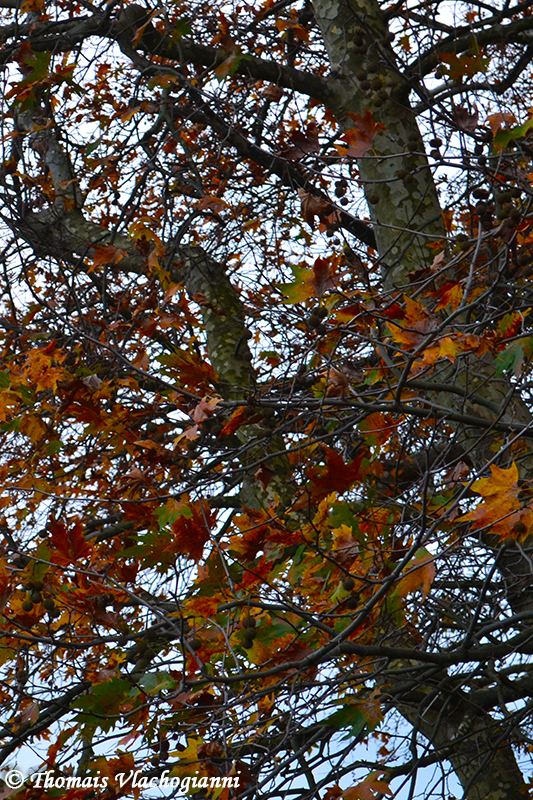 r the great success of the past edition, the Day of the Tree returns in 2015!
On the occasion of the Paris Climate Change Conference (COP21) to be held from 30 November to 11 December 2015, MIO-ECSDE Member, LEGAMBIENTE dedicates its initiative to climate change, using the tree as a messenger to promote change towards sustainable development.
Trees are witnessing the environmental and societal challenges of our times. They represent a symbol of resistance and cure against climate change. The Day of the Tree 2015 will be an occasion to remind everybody of this incredible ally of ours, strong but yet so vulnerable.
Citizens, students and educators, local groups, national and international organizations will join their efforts on 20-21-22 November 2015 aiming at planting new trees and organizing symbolic actions to show their gratitude and will to defend the trees.
Your involvement will be fundamental to bring our voices together to the COP 21.
Besides the planting activities you are encouraged to take pictures or undertake any other action that shows your gratitude to the trees! Then post them and share them on the social networks with the hashtag: #tree4climate
For more info contact: campagne@legambiente.it (tel: 0039 06 86268419-348-417)