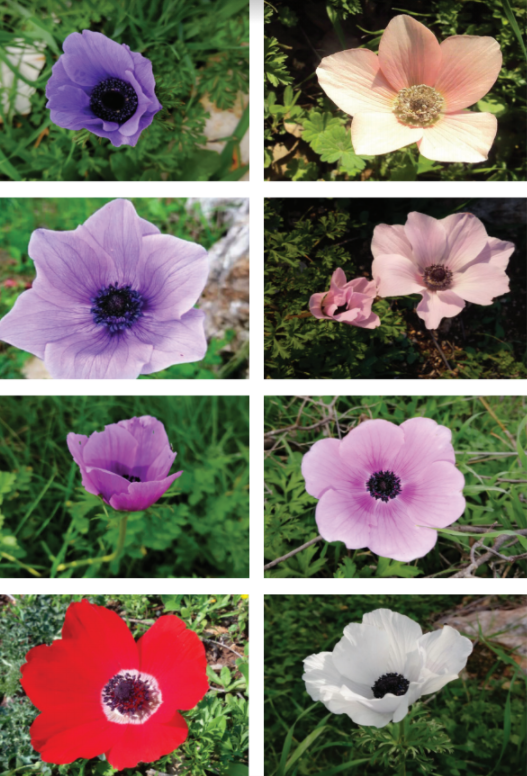 Located at the intersection of three continents with varied physical characteristics and landforms, Jordan is blessed with a rich and diverse ecosystem; it encapsulates 2498 registered plant species.
The Barqash Forest is one of the largest forests in Jordan representing a protected area of 2000 hectares. It has a high plant diversity, with more than 100 plant species, including 13 medicinal species, 13 rare species, and 4 threatened species.
Friends of Jordan Heritage Association, a member of MIO-ECSDE, developed a guide to flowers and plants from Mount Burqash and surrounding areas – The Koura district. Based on work of many years, the guide is authored by Professor Ahmed Ali Daradkeh, Professor of Botany at Yarmouk University, and Mr. Tariq Mustafa Bani Yassin, President of the Friends of Jordan Heritage Association and it includes the botanical plant names in Latin, their names in Arabic, images, descriptions of the plants, their uses in food and medicine and their blooming period. It can be used by hikers, horticulturists, primary and secondary students, municipalities, etc.
You can access the guide in Arabic here.
Read in French here