Sustainable schools aim to be models of social inclusion and well-being among many other things. Such schools are expected to  promote community cohesion by providing an inclusive, welcoming atmosphere that values everyone's participation and contributions—irrespective of background, culture, age, religion or ability—and by challenging prejudice and injustice in all its forms. Inclusion is therefore a prerequisite for the "software" (= day to day operation) of any sustainable education institution.
Through DIVE IN, MIO-ECSDE/MEdIES is expanding its already wide-ranging 'Education for Sustainable Development' activities to address disadvantaged learners such as (refugees, the poor, marginalized groups, etc.).
DIVE IN is part of the Annual Programme of MIO-ECSDE supported by the LIFE+ Operating Grant for NGOs and is also co-funded by the UNESCO Participation Programme.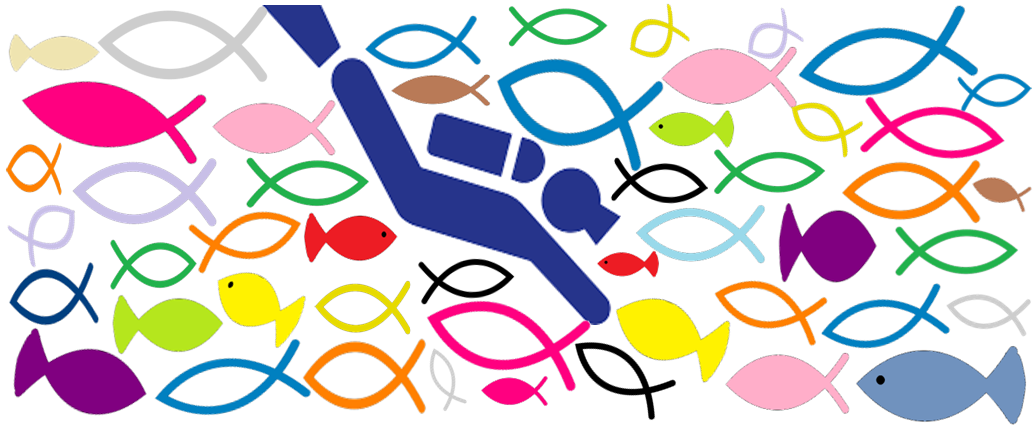 Level of completion

100%

100%
This project's ultimate vision is to contribute in reaching more inclusive and respectful communities, both inside and outside schools in Greece, Jordan, Lebanon and Palestine (as a starting point). To do this, the project aims to support educators, animators and trainers from both the formal and the non-formal system in designing and applying inclusive education practices for diverse groups, with emphasis on disadvantaged learners (refugees, poor, marginalized, excluded etc.).
Formations of a group of experts (formal and non-formal educators) in each participating country (Greece, Jordan, Lebanon, Palestine).
Organising a 2.5-day training to co-develop pilot interventions e.g. school activities, targeted workshops, festivals tailored to the national needs.
Implementation of the designed pilot interventions in the four countries by the partners.
After the planned interventions are implemented, the project's main deliverable, a methodology guidebook for educators  will be compiled (in English) for wider guidance and use in the region.
Lead Partner
MIO-ECSDE, through MEdIES (Leader-Greece)
Partners
Land and Human to Advocate Progress (Jordan)
The Makhzoumi Foundation (Lebanon)
M. Qattan Foundation (Palestine)
Title:
DIVE IN Mutual skills' building in Diversity, Inclusive pedagogies of trainers
Funding instrument: The UNESCO Participation Programme, Annual Programme of MIO-ECSDE supported by the LIFE+ Operating Grant for NGOs
Project duration: anuary 2019 to December 2019 (12 months)
Project budget: $ 34,000
For more info: Thomais Vlachogianni, DeFishGear WP4 Leader, vlachogianni@mio-ecsde.org