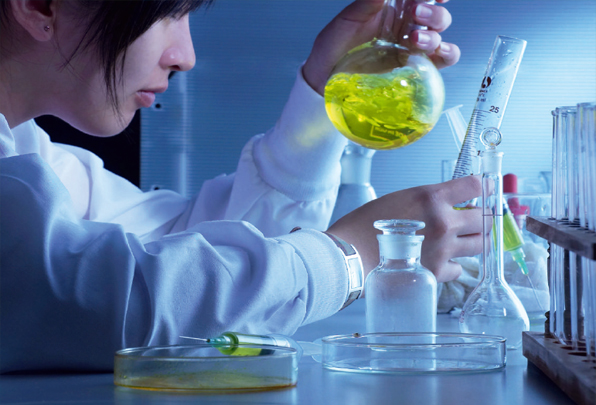 The recently revised Waste Framework Directive that came into force in July 2018 includes a requirement for suppliers to notify the European Chemical Agency (ECHA) of the presence of substances of very high concern in articles. This requirement is a key element of the EU's circular Economy Package that aims to develop non-toxic material cycles, so that recycled waste can be used as a major and reliable source of raw material, free from hazardous chemicals. Within this context, ECHA is required to establish a database for companies to submit data on substances of very high concern and make it available to all actors of the supply chain and consumers. But guess what?
Industry actors are lobbying against the database and subsequently against the European Citizens' right to have access to information about the harmful chemicals used in everyday products, such as toys, textiles, furniture, electronics, etc. In their recently published position paper, 12 industry groups are calling ECHA to reconsider the creation of the database foreseen by the Waste Framework Directive. They call for alternative actions instead, such as investment in research, further development of recycling technologies and analytical/testing methods.
In response, 41 NGOs, including MIO-ECSDE, published an open letter expressing their strong support on the ECHA database of substances of very high concern, underlining that this information is crucial to the circular economy and to the protection of human health and the environment.
The 41 NGOs consider this database as indispensable since tracking substances of very high concern is needed to ensure their traceability, conduct exposure assessment, adopt chemical management measures and contribute to safe-use throughout the increasingly globalised articles' life-cycle and throughout their supply chains.
According to the United Nations Special Rapporteur on human rights and hazardous substances and waste Baskut Tuncak, "exposure to toxic pollution is now estimated to be the largest source of premature death in the developing world, killing more people than HIV-AIDS, tuberculosis and malaria combined".
Read in French here