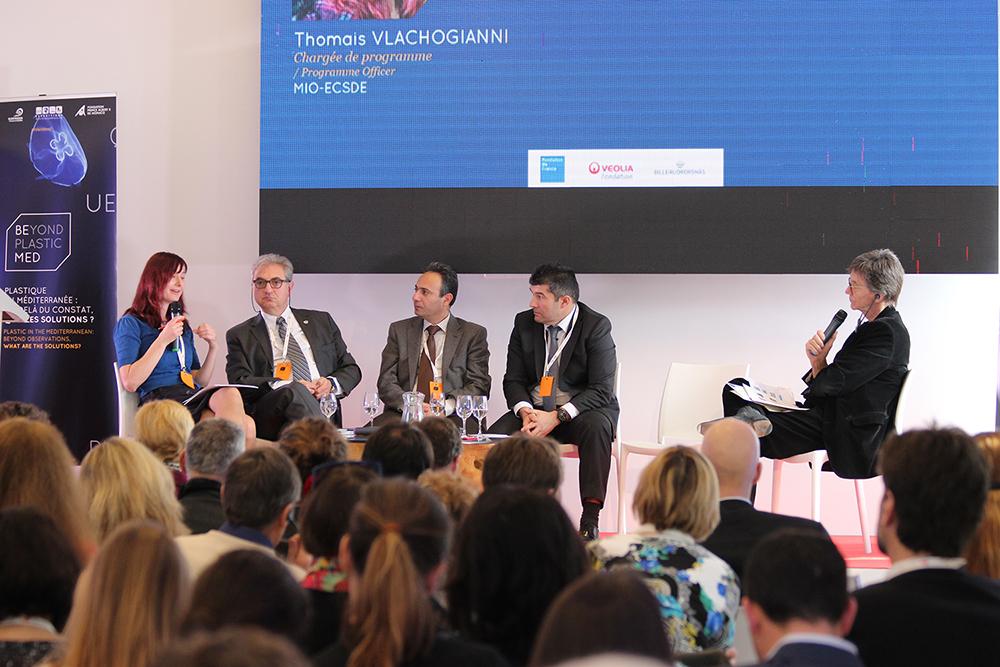 MIO-ECSDE Programme Officer, Thomais Vlachogianni, who was one of the invited speakers of a two-day international conference held in Monaco from 10-11 of March 2015, contributed with an NGO perspective into the discussions. Some of the key hindrances she highlighted to effectively deal with marine litter and particularly plastics were:
the limited and fragmented understanding of the problem due to the lack of accurate, coherent, reliable and comparable scientific data;
the misconceptions and misunderstandings related to possible solutions, i.e. the case of bio-degradable or bio-based plastics, or end-of-pipe solutions like cleanups;
the reluctance of countries to commit themselves to reaching ambitious targets via comprehensive programmes of measures;
the fact that marine litter is often considered as someone else's problem;
the poor exploitation of the full potential that marine litter initiatives and projects render for capitalization, replication and collective learning.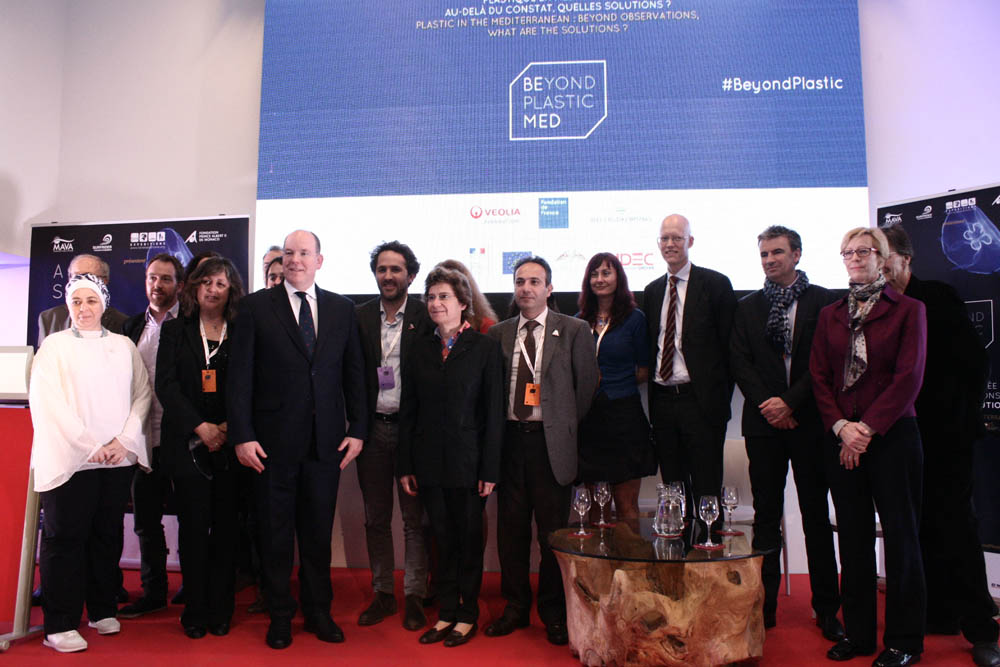 More than two hundred advocates concerned about plastic pollution in the Mediterranean came together in the conference to advance discussions on solutions to tackle marine litter in the region. The event was organized by the Beyond Plastic Med group, comprised of the Prince Albert II of Monaco Foundation, the Mava Foundation, Tara Expéditions and Surfrider Foundation Europe.
Read more at the link below: