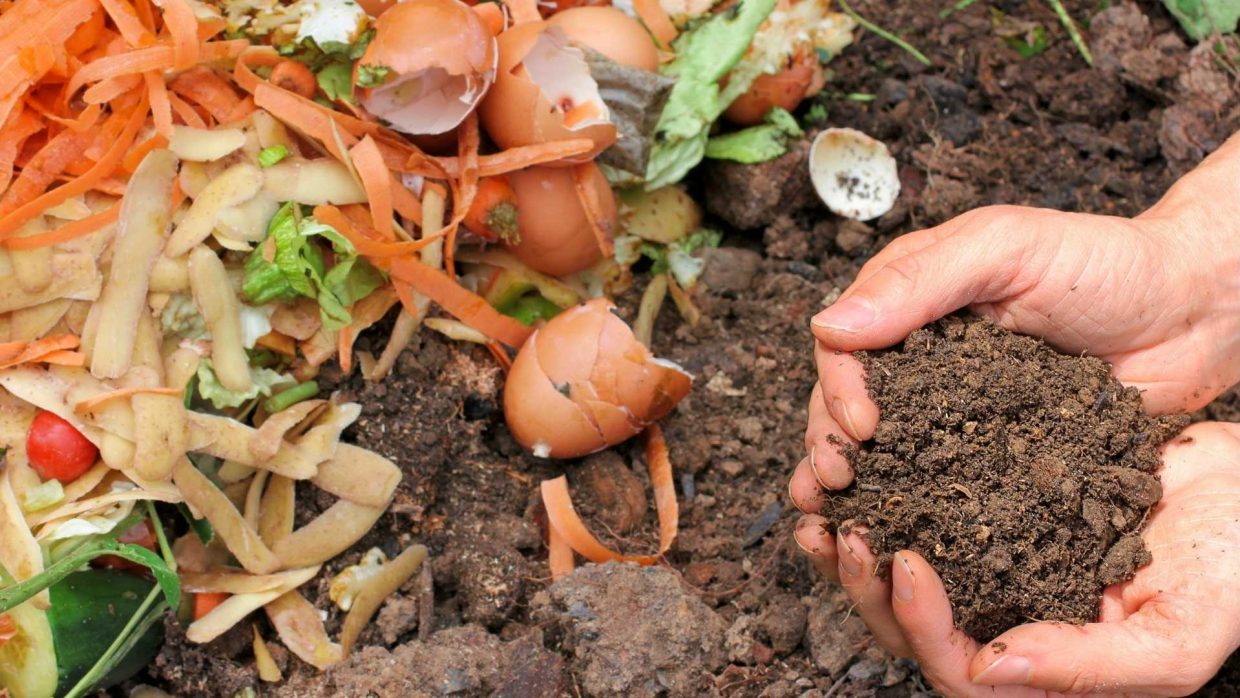 Med4Waste (Mediterranean Dialogue for Waste Management Governance), a new EU-funded project under the ENI CBC Mediterranean Sea Basin Programme aims to facilitate new governance models for integrated and efficient urban waste management policies across the Mediterranean, with particular emphasis on waste prevention, organic waste and circular economy practices. More specifically, the objectives of the project are to build on and improve existing knowledge to foster the capitalization of innovative, integrated and effective social practices of the public, private and social sectors in waste management, mainly targeting six countries from the north and south of the Mediterranean (Italy, Greece, Spain, Jordan, Tunisia and Lebanon).
The official launch took place in October 2021 with a partnership composed of 7 organisations: Fundació Universitària Balmes (Universitat de Vic – Universitat Central de Catalunya) (Spain), MedCities Association (Spain), Union of Mediterranean Confederations of Enterprises (Tunisia), Environment and Sustainable Development Unit, American University of Beirut (Lebanon), EDAMA – Association for Energy, Water and Environment (Jordan), COSPE – Cooperation for the development of Emerging Countries (Italy) and MIO-ECSDE – Mediterranean Information Office for Environment, Culture and Sustainable Development).
MIO-ECSDE, brings in its expertise in the policy-society interface, stakeholder engagement and capacity building for sustainable waste prevention, and co-leads the policy dialogue, mainstreaming, and cross fertilization activities of the project.
The project will run for two years and its work programme will be oriented at building skills, planning and decision-making capabilities of Mediterranean institutions from the public and private sector, and based on the most successful practices previously implemented in the region. Consequently, decision and policy-makers will benefit from a platform promoting better governance for the sustainable use of resources and management of waste, moving towards more sustainable patterns of consumption and production at Mediterranean level, whilst developing joint and common policy responses. To that end, it will directly contribute to the implementation of the "2030GreenerMed" Agenda of the Union for the Mediterranean, the Barcelona Convention and its Protocols and relevant EU and national priorities.
Learn more about the 1.1 M project (90% funded by the EU) here.
Read in French here