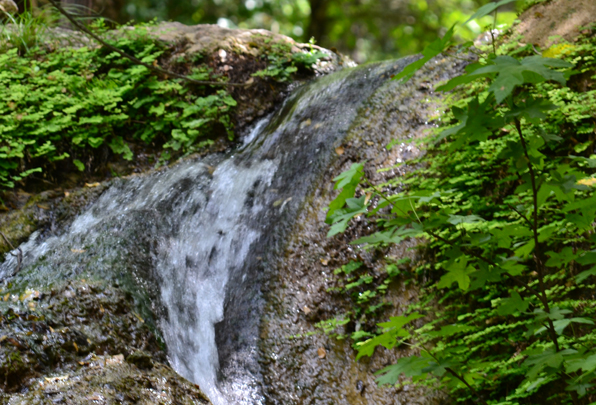 The Ministers and other Heads of Delegations attending the Union for the Mediterranean (UfM) Ministerial Meeting on Water in Malta on 27 April 2017 agreed on a new 'Water Agenda' for the region. MIO-ECSDE Treasurer, Vincent Attard of Nature Trust Malta (President) addressed the meeting on behalf of Mediterranean Civil Society specifically voicing the concerns of MIO-ECSDE, RAED and the EEB.
The strategic guidance for such a Water Agenda and the mechanism to operationalize it, as mentioned in the Declaration of the Ministerial meeting were overall welcome. It contained a number of positive and forward-looking statements, like the references to climate change adaptation, circular economy, green growth, water quality, water-energy-food nexus, ecosystem services, water and employment, water and migration, and good water governance, the emphasis on increasing efficiency and volume of water financing, and more. The recognition of the role of stakeholders including civil society, the emphasis on gender, human rights, and youth agendas, were also welcome. Yet, the absence of defined thematic areas is rather disappointing. They had been developed in the preparatory phase leading to Ministerial meeting, also with the contribution of civil society organisations, meaning that country administrations chose to not include them.
Vincent Attard also reminded the Ministers that the opportunity offered for regional coordination and alignment across the financial partners (countries, multilateral and bilateral donors, international financial institutions and the private sector) should not be missed, while the needed human and financial capacities will have to become available for supporting the development of this ambitious UfM process, if it is to be successful.
It took seven years to reach such a political commitment on water in the region so it is definitely a victory. But the regional NGO networks need to remain vigilant and be active in the immediate next steps that will be taken.
Read more on the Ministerial here