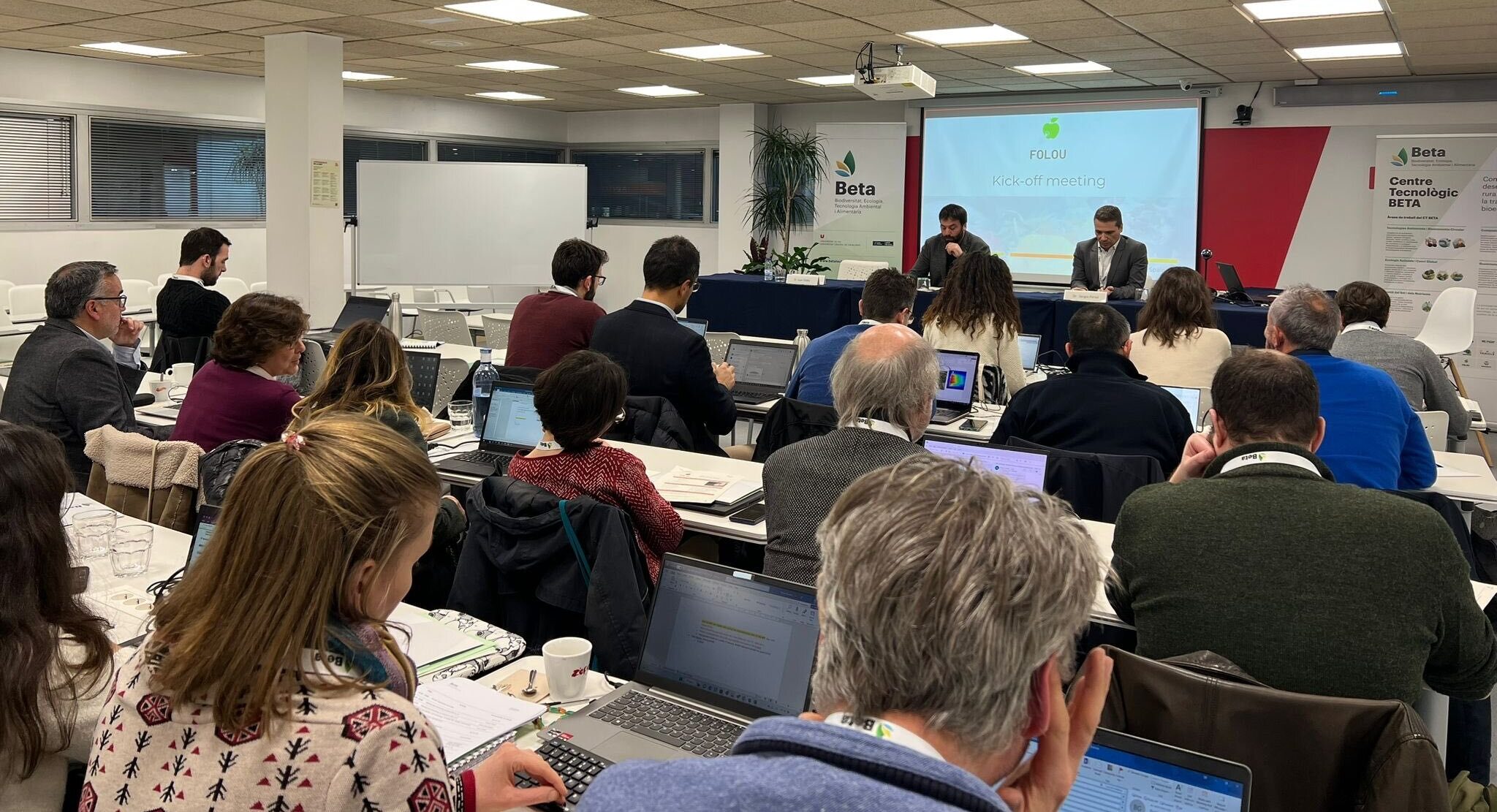 Each year, a substantial amount of food is lost or wasted all along the food value chain, from primary production to human consumption, with considerable impacts on society, the economy, and the environment, often unknown.
The adoption of the EU Commission Decision (EU) 2019/1597 set a common method and minimum quality requirements for the harmonised measurement of food waste at the national level. However, this method is currently excluding the measurement and quantification of food losses at the primary production stage (agricultural activities, aquaculture, fisheries and similar processes resulting in raw food generation) as it is a difficult, time-consuming, and costly exercise. What is more, there is insufficient knowledge and understanding of the root causes behind these losses, as well as a clear lack of harmonisation of existing national and non-institutional protocols and definitions. For this reason, having a common language and methodology to prevent and reduce the amount of food that is eventually lost is a challenge, but one that deserves investigating.
MIO-ECSDE is part of a € 7 million European research project, FOLOU (Bringing knowledge and consensus to prevent and reduce FOod LOss at the primary production stage. Understanding, measuring, training and adopting) aiming to combat this complex challenge and unlock the systemic transition of EU food systems towards sustainable, resilient, healthy and inclusive ones by supporting a solid knowledge and evidence-based prevention and reduction of food losses at the primary production stage.
The four-year project, funded by the EU's Horizon2020 scheme, kicked-off on 26 January 2022 in Vic, Spain. Led by Fundació Universitària Balmes (UVIC-UCC), FOLOU brings together an impressive and diverse consortium of 16 entities from 10 countries (Spain, Italy, Belgium, Norway, Austria, Greece, Ireland, France, UK) to set up all the necessary mechanisms to: (i) measure and estimate (robust and harmonized methodology), (ii) monitor and report (national and EU food loss registries), and (iii) assess the magnitude and impact of food losses.
This main goal will be achieved by mainstreaming the adoption of innovative methods and solutions through a systemic approach based on 4 levers of change: understanding, measuring, training, adopting.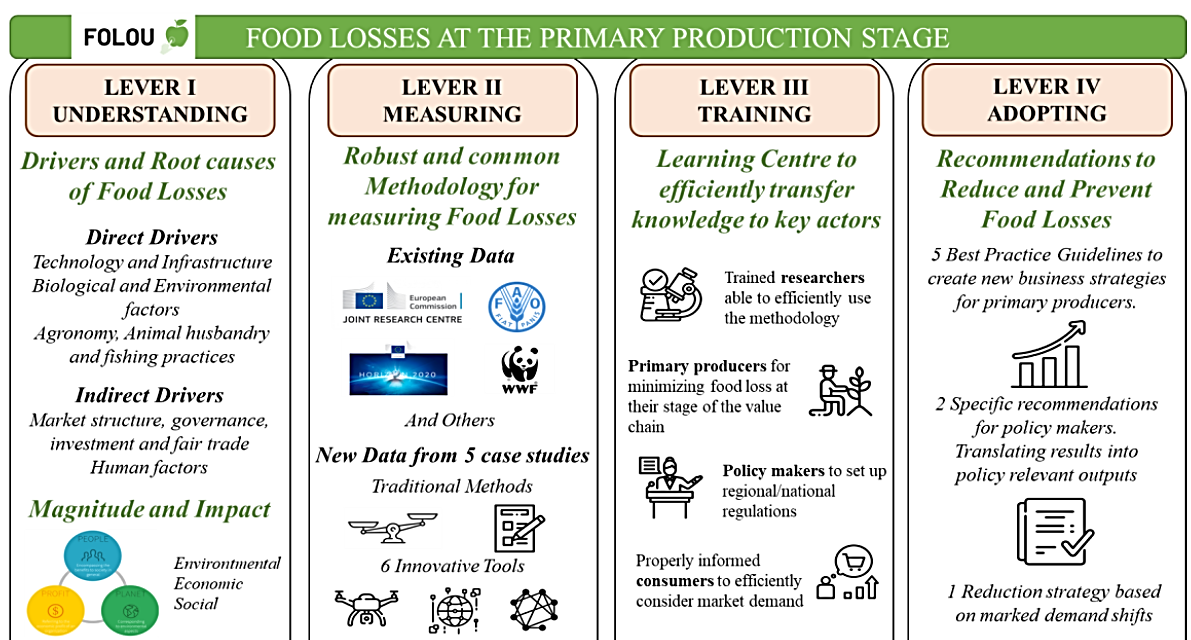 MIO-ECSDE as a network of networks will support exploitation, communication and dissemination of project outcomes and will:
support the twinning programme activities of the project by identifying regions and actors interested in replicating the experience of FOLOU beyond the partners' territorial coverage;
support in synthesizing the project's findings and the policy analysis of regulations impacting food loss in the EU into a set of recommendations on food loss reduction along the value chains of primary production on EU level;
organise at least one national stakeholder workshop to disseminate preliminary project results to as many stakeholders as possible and to collect feedback which will be integrated in the final formulation of policy recommendations and guidelines.
Stay tuned for more information and till the official website of the project is launched, please see more here: https://cordis.europa.eu/project/id/101084106
Read in French here