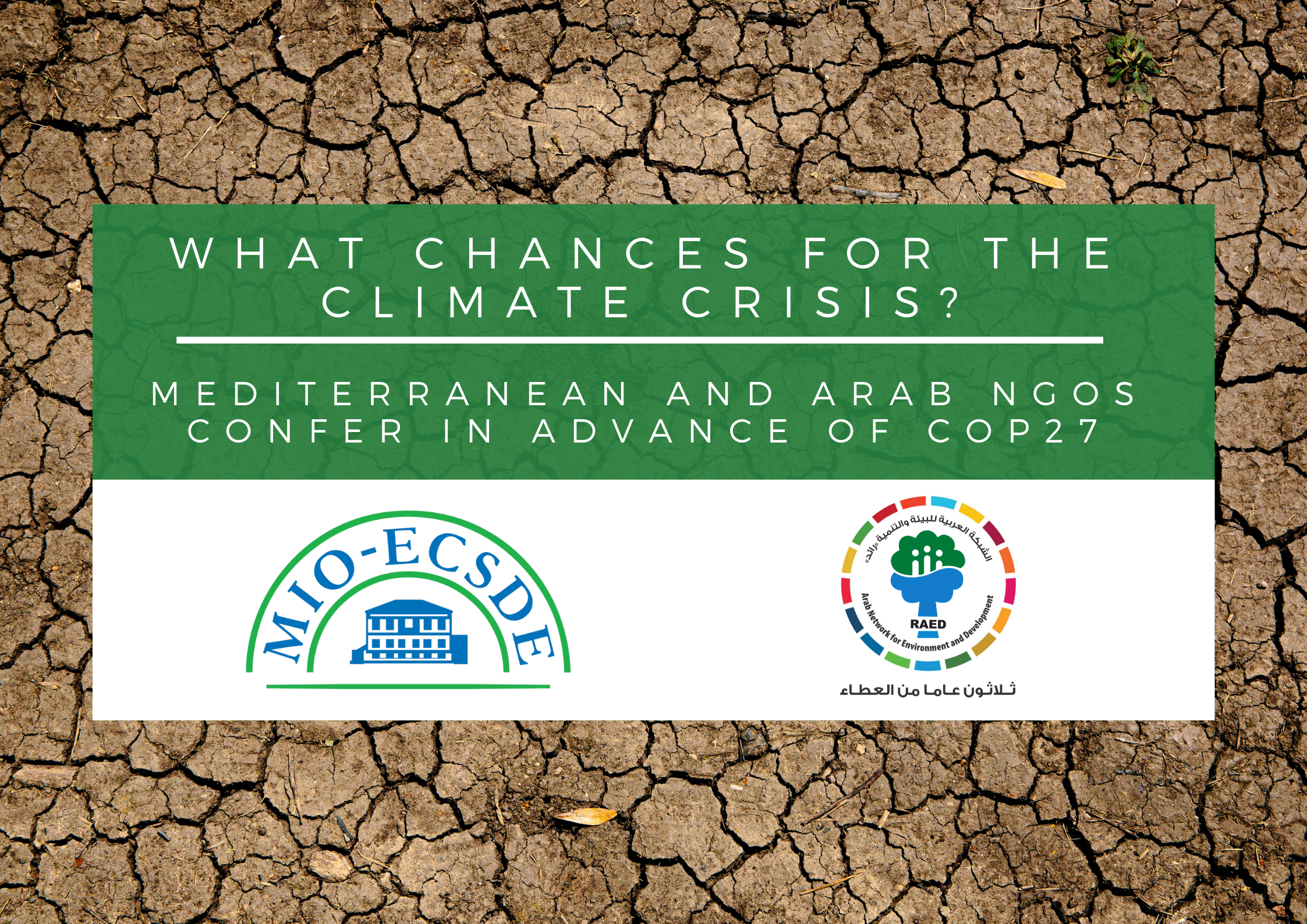 The secretariats of MIO-ECSDE and RAED are preparing for a strong participation of the Mediterranean region at COP27 of UNFCCC (Sharm El-Sheikh, Egypt, 7-18 November 2022). A first of a series of on-line meetings launched this joint effort on May 26th, 2022. It was focused on providing to the member NGOs of both networks background information on COP27, hard scientific facts on the impacts of climate change in this part of the world and the degree of urgency, and key policy developments.
Entitled "What chances for the climate crisis? Mediterranean and Arab NGOs confer in advance of COP27" the event was also designed as a consultation, providing the space for the member NGOs to voice queries, concerns, achievements and ultimately formulate a set of climate action messages. The 3-hour on-line event was moderated by Prof. Michael Scoullos, Chairperson of MIO-ECSDE, and Dr. Emad Adly, President of RAED, and brought together more than 200 NGOs, politicians, policy makers, scientists, and media from more than 22 countries.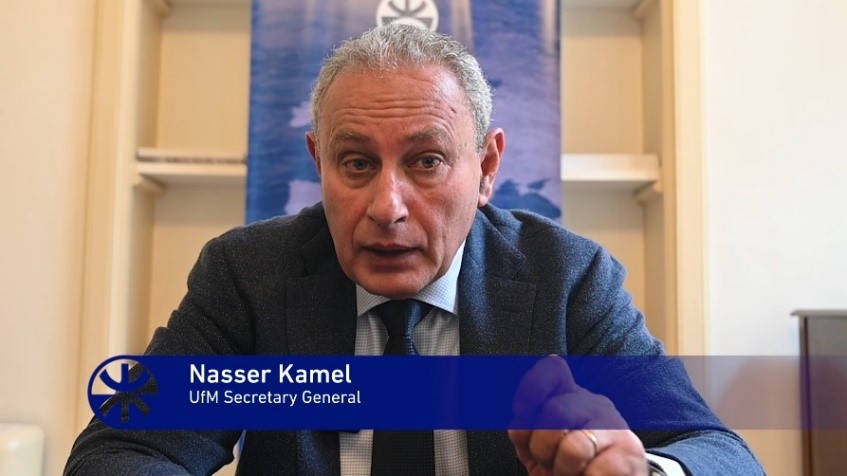 In his opening message, the Secretary General of the Union for the Mediterranean, Nasser Kamel, stressed how important civil society is to exert the needed pressure in boosting climate policies and commitments towards a nature-positive direction. In the same spirit of joint climate action, Julien Le Tellier, of the Mediterranean Action Plan of the United Nations Environment Programme (UNEP/MAP) highlighted the strong partnership with its NGO partners, among, which are MIO-ECSDE and RAED and several of their members, and the responsibility of intergovernmental institutions in meeting the common climate goals and objectives.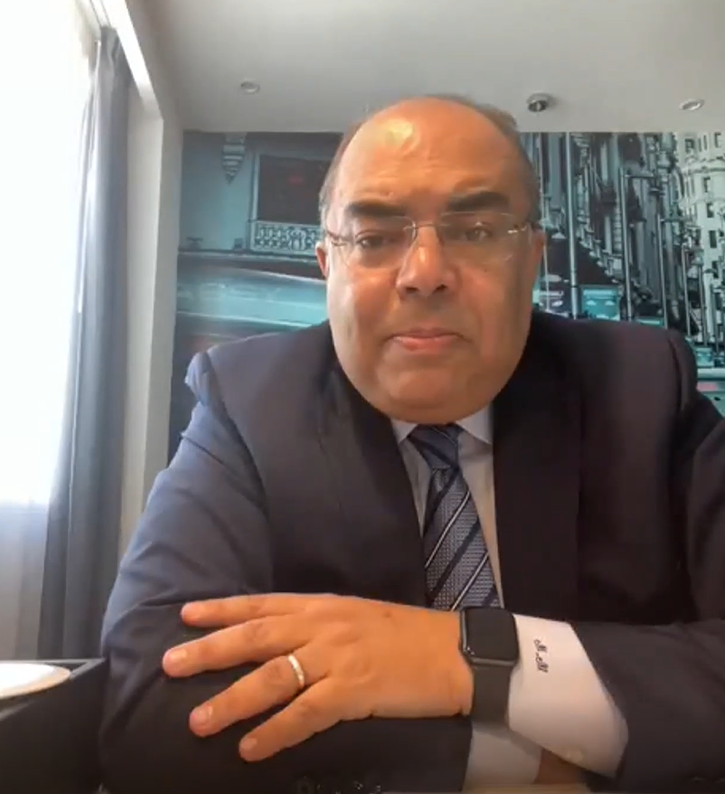 HE Mahmoud Mohieldin, UN Special Envoy and Climate Champion for COP27 underscored how the Summit in Egypt discussed North Africa's capacity to manage the climate crisis in order to shield communities from poverty, hunger and water stress. He also stressed that we need to be part of the solutions and their implementation and not just describe the problem while financing climate action is key in this endeavor. Another important point he made was regarding the needed holistic approach for effective climate action which includes adaptation -not just mitigation-, the importance of regional cooperation, and localization of climate-related activities. The opening remarks concluded with the interventions of Dr. Mahmoud Fath-Allah, Director of the Department of Environmental and Meteorological Affairs at the Economic Sector of the League of Arab States and Eng. Amr Essam, Advisor to the Ministry of Foreign Affairs of Egypt (Presidency of COP27) who highlighted the key priorities as well as opportunities for a stronger presence and higher visibility at COP27 through dynamic partnerships such as this one launching now.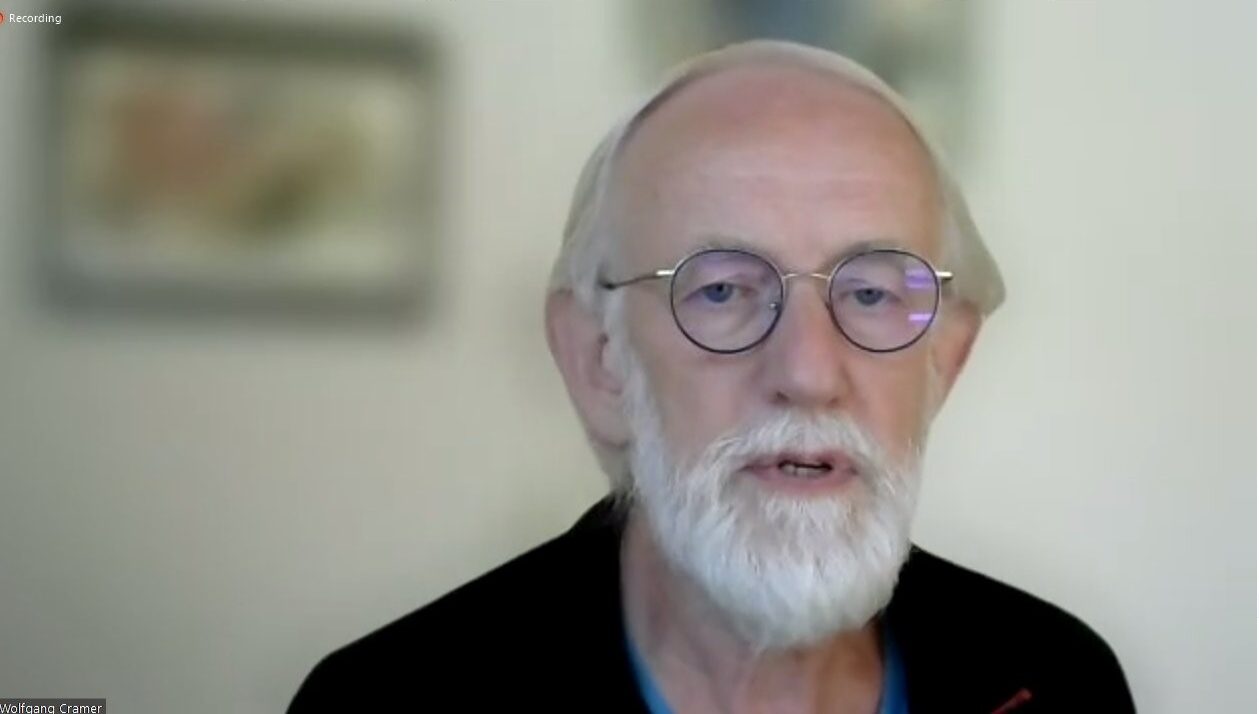 The second session of the event was all about the evidence-based of the climate urgency in the Mediterranean and Arab regions. Prof. Wolfgang Cramer, MedECC Coordinator and Research Director at the Mediterranean Institute for Biodiversity and Ecology of CNRS expressed his deep concerns about governments not being on track to achieve climate neutrality. "How do we tell our children that what we are experiencing is the result of 26 climate conferences? A more drastic approach is needed at COP27." Prof. Eng. Sherif El Khayyat, from the Kuwait Environment Public Authority, talked about the most relevant facts and figures for the Arab Gulf Countries region beyond the Mediterranean, as well as insights on COP28 that will be hosted in 2023 in the United Arab Emirates.
The rest of the event was a lively discussion centered around the vision, challenges, level of ambition of MIO-ECSDE and RAED members to accelerate climate action in the region and shape a collective position on the interlinked biodiversity and climate change crisis. Just before the floor opened Vanya Walker-Leigh TSSF, economist and journalist who has attended 20 COPs between 1997 and 2021, explained the ABC's of COPs and some key issues for Sharm El-Sheikh, and Haris Paliogiannis, Policy Officer of MIO-ECSDE outlined MIO-ECSDE's policy paper on the Mediterranean's wind energy transition and how climate neutrality and biodiversity protection objectives can be achieved through consensus. He invited MIO-ECSDE members to contribute to the document when it is circulated in the following days.  Many participating organisations followed with questions and inputs on how climate action can be accelerated in the region by building on what has been achieved and focusing on where we have previously failed.
Some messages that sum up the discussion are:
For all of us to be ready at regional and national level to influence important decisions that will shape climate policy and regulatory frameworks that will have impacts on all aspects of our lives and on the environment, solidarity, knowledge-sharing, and cooperation are of paramount importance.
Mobilisations of this sort, provide the much-needed space for civil society to: be informed and therefore capacitated to advocate more effectively; share their views and experiences on this urgent and "burning" for the Mediterranean problem; be part of the democratic dialogue around climate change, at a critical and particularly difficult moment, which coincides with what is considered as a "turning point" for climate action by the international and Mediterranean community.
The dire warnings of scientists that current climate change policies translate into irreversible, catastrophic consequences over the coming decades, urge us to advocate with determination for a swift transition. Insisting on an inclusive transition is particularly meaningful to be part of our climate advocacy.
In addition, what our membership needs to do in the run-up to COP 27 is to encourage countries to overcome the difficulties stemming from the combined economic, health and war-related crises and keep on the climate track; take the needed meaningful, timely and credible steps to accomplish what they committed to in Glasgow. This includes commitments to revisit and strengthen their climate pledges by the end of 2022 in order to keep the 1.5°C goal within reach; to phase down coal and end fossil fuel subsidies; to fulfill their unmet climate finance commitments, while also doubling the amount of support to developing economies for adaptation; and to establish a dedicated space to address the permanent harm that climate has inflicted (referred to as losses and damages) on developing economies.
Read in French here