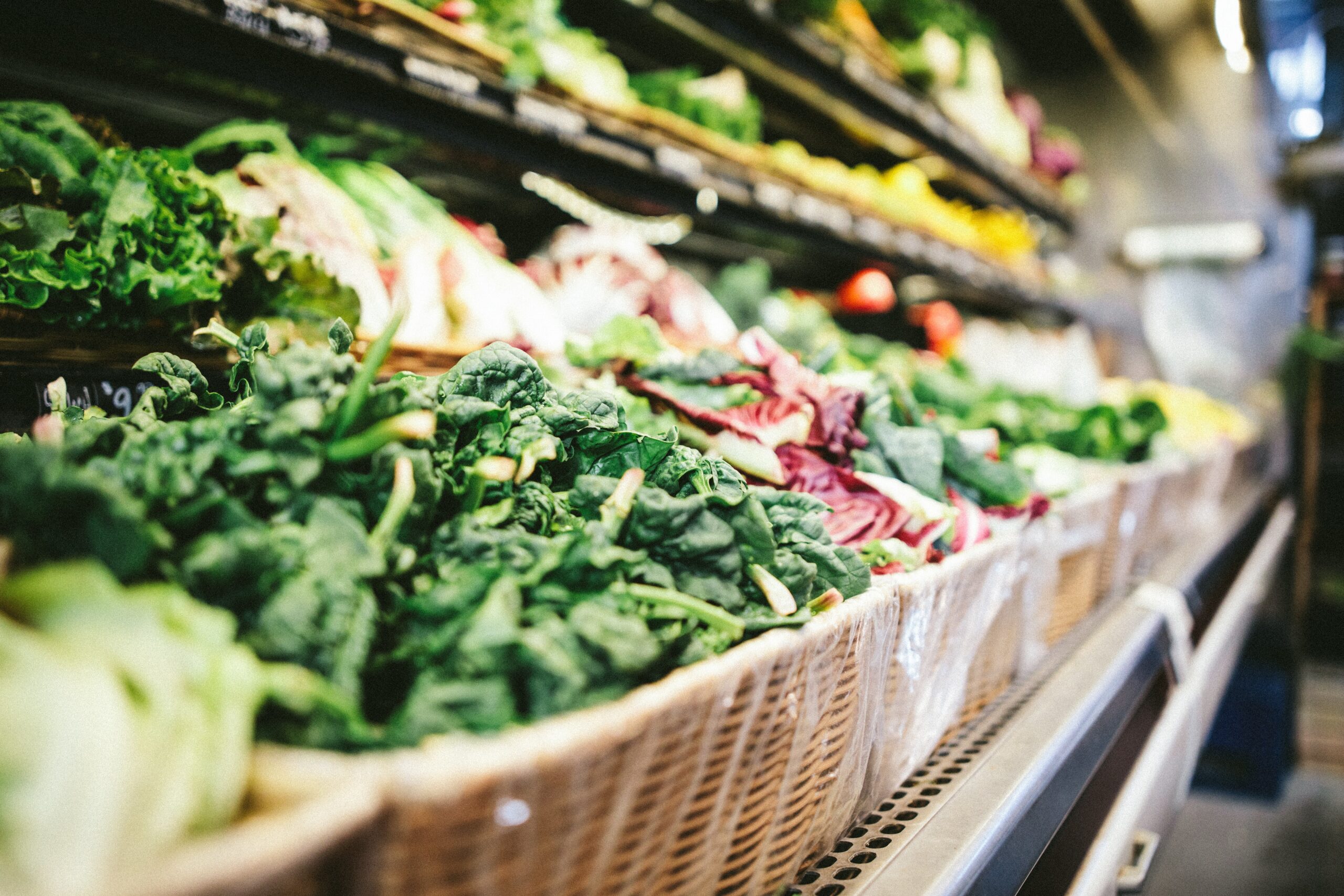 Food loss and waste management are both issues of particular relevance for the Mediterranean region, given its fragile food security, pressures on biodiversity, resources scarcity and prevailingly unsustainable consumption and production patterns. Reducing food loss and waste, (food) education and fostering multi-stakeholder approaches are paramount to transform the current food systems and decrease the environmental footprint of the sector. However, to address and tackle such a complex issue, overcoming silos and adopting a holistic approach are needed.
Such key messages emerged from the webinar ''Food waste management and circular economy in Mediterranean cities" organized by the SFS-MED Platform where stakeholders from across the Mediterranean shared experiences of their engagement in circular economy practices for food waste management at the local level (you can find the webinar's outcomes here). Prof. Michael Scoullos, Chairman of MIO-ECSDE contributed to the discussions by underscoring the necessity of establishing a collaborative ecosystem among local governments, civil society, research centres, the private sector, international organizations, investors, etc. This cannot happen without education, information and knowledge sharing so as to enable a new mind-set.
Revolving around this substantial level of change needed, MIO-ECSDE has been communicating common-sense solutions to policymakers, citizens and, in particular, youth, to foster sustainable development, of which food waste is a key component.
Through the EU-funded Water and Environment Support (WES) project and the ENI CBC MED project "Mediterranean Dialogue for Waste Management Governance" (Med4Waste), MIO-ECSDE collects and shares best practices promoting waste reduction and circular economy across the waste management chain in the Mediterranean region, and raises awareness to engage policy-makers to take action in this field.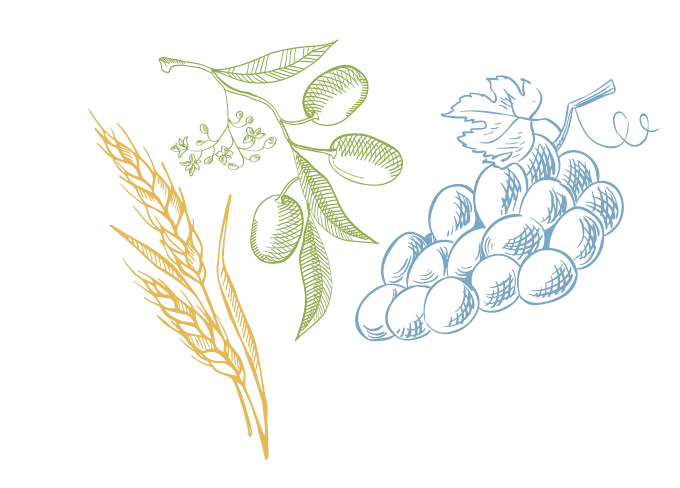 With the support of the Anna Lindh Foundation, MIO-ECSDE and its members, are able to promote a vision for food production and use as instrumental tools for intercultural dialogue, cooperation and peace through the SIDUMEF project.
Lastly, another notable development is the recently approved project FOLOU (Bringing knowledge and consensus to prevent and reduce FOod LOss at the primary production stage. Understanding, measuring, training and adopting) in which MIO-ECSDE will be a partner for the next 4 years. The HORIZON-funded project will assess the magnitude and impact of food loss through a robust and harmonized methodology.
Given the severe environmental implications of food waste and that food waste management plays an important role in the reduction of GHG emissions, it is important to highlight that food will be very high on the agenda of the upcoming 27th UN Climate Change Conference of Parties (COP 27) (6-18 November 2022, Sharm el-Sheikh, Egypt) where MIO-ECSDE will have a strong presence via the active participation of its Chairperson, Prof. Michael Scoullos.
Read in French here.